Assisted Living at The Whitcomb
When you or your loved one needs extra support, our Assisted Living options at The Whitcomb Senior Living Tower are a great fit. Our highly trained team of caregivers will match the right level of care based on the individual needs of our residents. Curious about our Assisted Living care options? Get in touch with our experienced staff to learn more about how we can take care of you or your loved one.
The Whitcomb provides personal care services to all residents, with a generous 1:4 ratio of staff to residents. Our Director and Resident Care Team provide assistance with personal care services and include:
- Care Services with Care Staff Available 24-Hours
- Assistance with Active Daily Living (ADL)- Dressing, Bathes in Whirlpool Tub, Toileting, Mobility, Transfer
- Medication Administration and Management
- Dementia and Memory Care
- Emergency Response Services
- Doctors Making House Call
Amenities Include:
Private Apartments with Full Bathroom and Individualized Heating and Cool System
Restaurant-Style Dining and Tray Services to Apartment for 3 Meals Daily
Utilities, Cable, and Wi-Fi
Housekeeping, Laundry, and Daily Trash Removal
Transportation to Local Doctor's Appointments
Daily Activities, Social Events, and Field Trips for Individuals and Groups
24-Hour Front Desk Services
/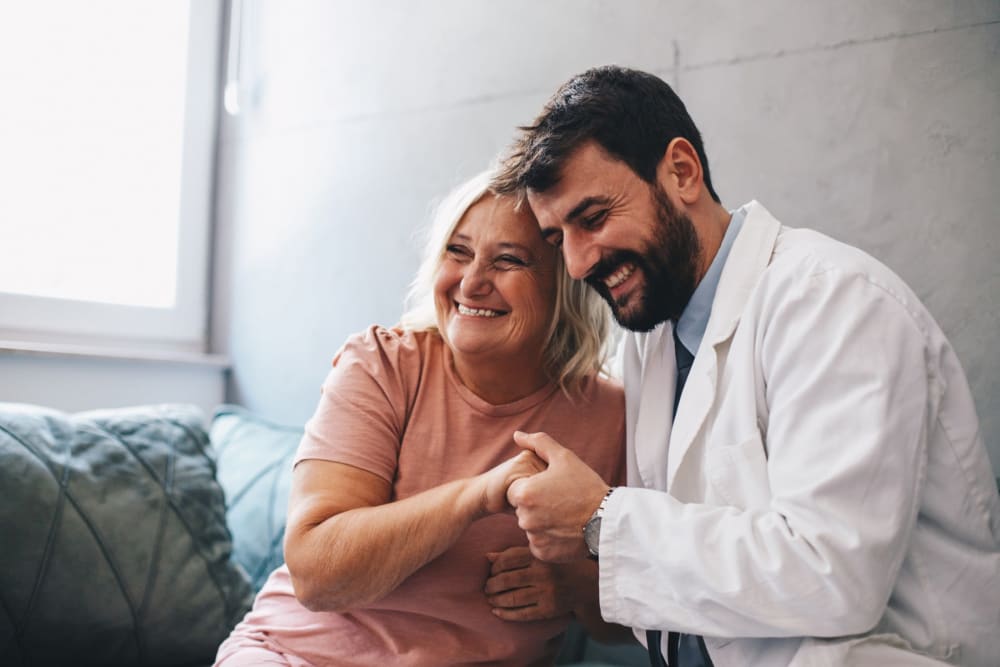 /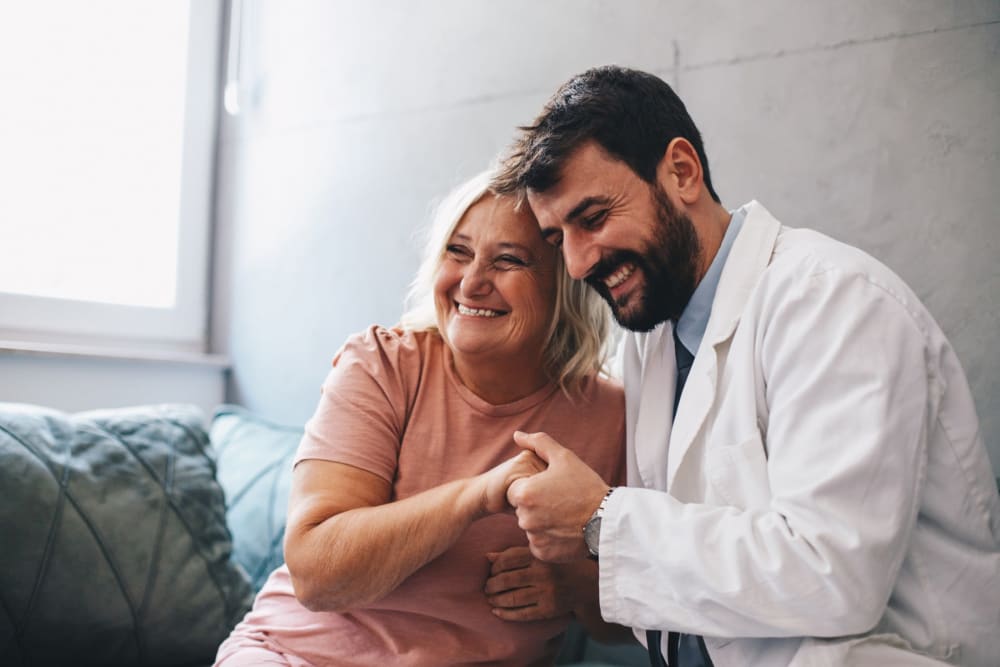 Where You'll Have
Support When You Need It
We understand that care is never a "one size fits all" scenario, which is why we offer our residents an individual, comprehensive assessment to find the ideal fit. We provide three nourishing meals a day, a variety of monthly events and activities, and personal care services that respect you or your loved one's privacy while providing a helping hand when needed. This is customized care at its absolute best.