Aria at The Whitcomb:


An Elegant Outdoor Venue

Celebrate your love surrounded by the open air and grand arches of the 1928 Mediterranean-style veranda overlooking scenic Lake Michigan in the heart of downtown St. Joseph, MI

Aria translates to air and is befitting of our romantic and vintage Mediterranean-style venue that is surrounded by open air and space. Aria is a unique outdoor wedding venue that is attached to the historic building, The Whitcomb.

Aria consists of three venue spaces located on the bluff of Lake Michigan including the majestic rooftop, open veranda, and breezy garden.
Let's Begin!
Say "I Do" in the stately garden, which can accommodate up to 120 guests, or on the romantic rooftop, which can host up to 250 guests. After your wedding ceremony, celebrate your love as a newly wedded couple with cocktails on the rooftop, a decadent dinner, a champagne toast, and a night full of dancing with Lake Michigan sunset as the backdrop on the veranda, and wrap up the day with late-night snacks in the garden.
Wedding Ceremony Package
Garden Wedding Ceremony
Rooftop Wedding Ceremony
Wedding Ceremony and Reception Package
Garden Wedding Ceremony & Veranda Reception
Rooftop Wedding Ceremony & Garden and Veranda Reception
Reception Only Package
Rooftop Cocktails & Garden and Veranda Reception
Garden Cocktails & Veranda Reception
Extras
Marquette Room- Indoor Venue Space for Rehearsal Dinners and Private Events
Exclusive 360 Cupola Experience for Pre or Post Wedding Photoshoot
Classic Catering & Events
Aria at The Whitcomb is proud to partner with Classic Catering & Events as the exclusive catering and rental provider on-site. Founded in 1997, Classic Catering & Events is a full-service catering and rental company specializing in decor and event design. Upon booking, Aria's team will connect you with the Classic Catering & Events team for planning your perfect day.
You will work with their team of skilled event specialists to hand select the perfect menu for your celebration. Once your menu is established, they will assist you in choosing everything from tables, chairs, and linens to china, glassware, flatware, and more. Their event expertise and attention to detail will guide you each step of the way through the planning process.
Upon booking, the Director of Marketing & Events will coordinate a meeting with Classic Catering & Events. They will discuss your vision, create an initial estimate, and schedule a private tasting experience.
Contact the Classic Catering & Events team at info@classicateringevents.com or call 269-465-4420.
Marine Bar
Aria's personal Marine Bar features packages including premium wine, liquor, and beer selections at all levels and can be customized to best compliment your event. Our team will work closely with you to personalize your bar package, champagne toast, and dinner wine service.
We'd Love To Hear From You!
We can provide you with available dates, pricing, an overview of everything that comes with The Aria at The Whitcomb, and more. We're also ready to answer any questions you have.
Aria at the Whitcomb Contact Information
Please submit a form or contact us for pricing information and bookings.
/
/
/
/
/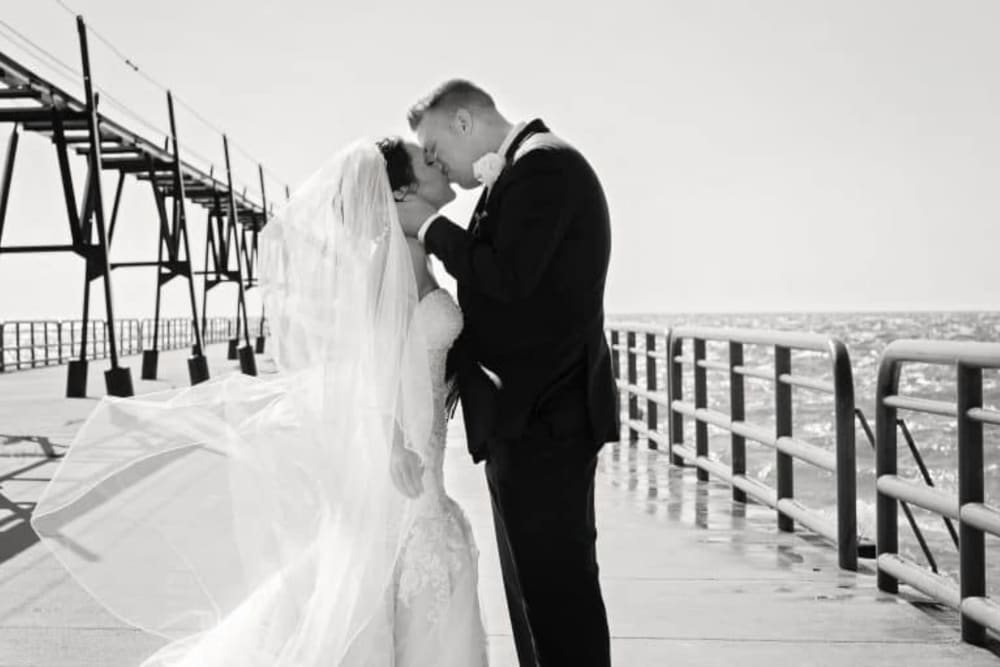 /
/
/
/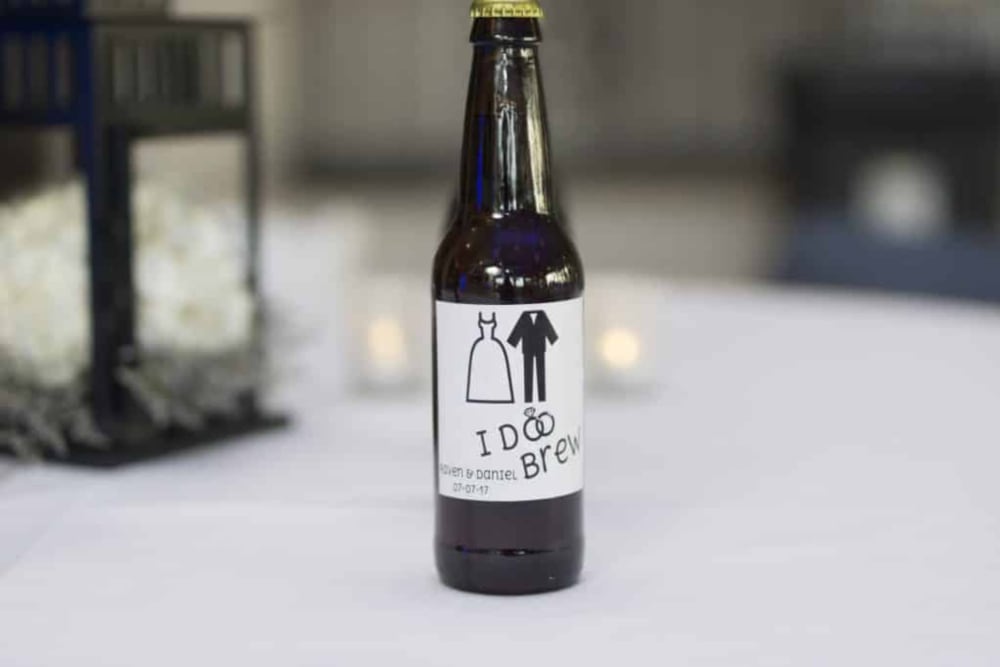 /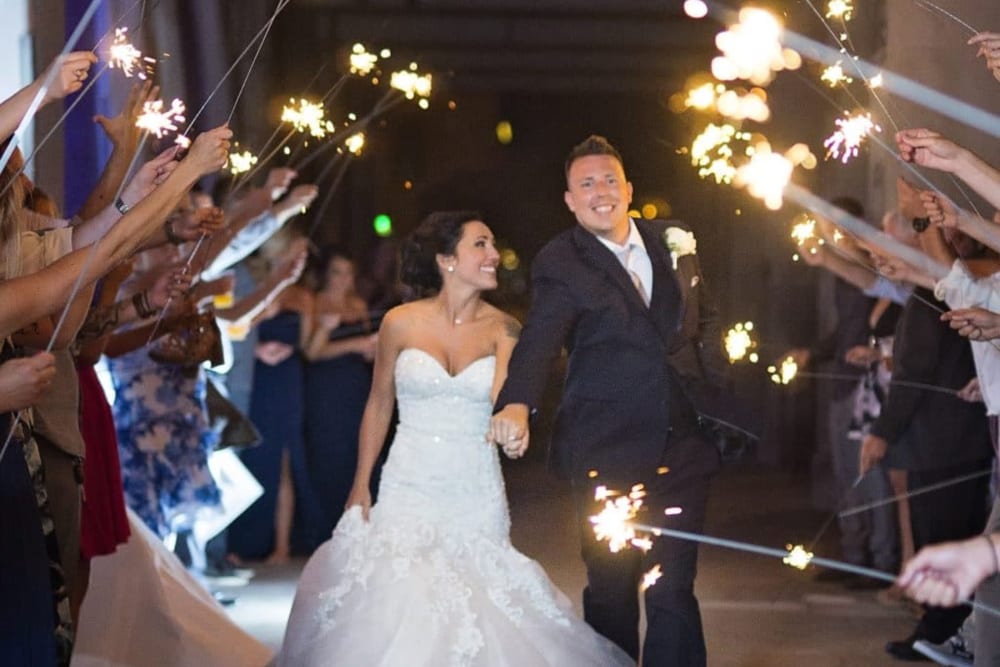 /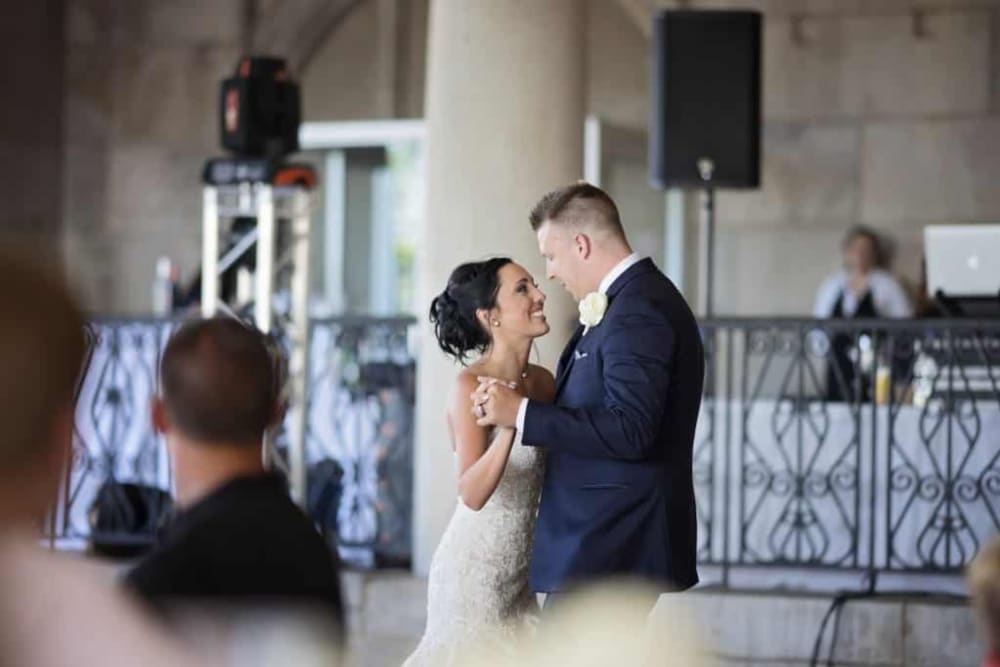 /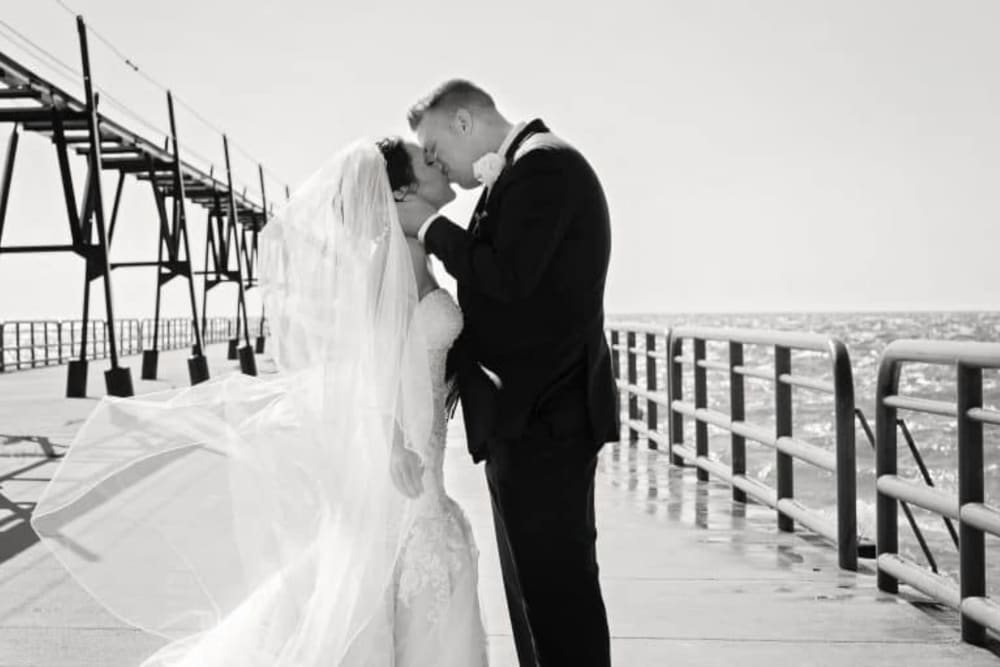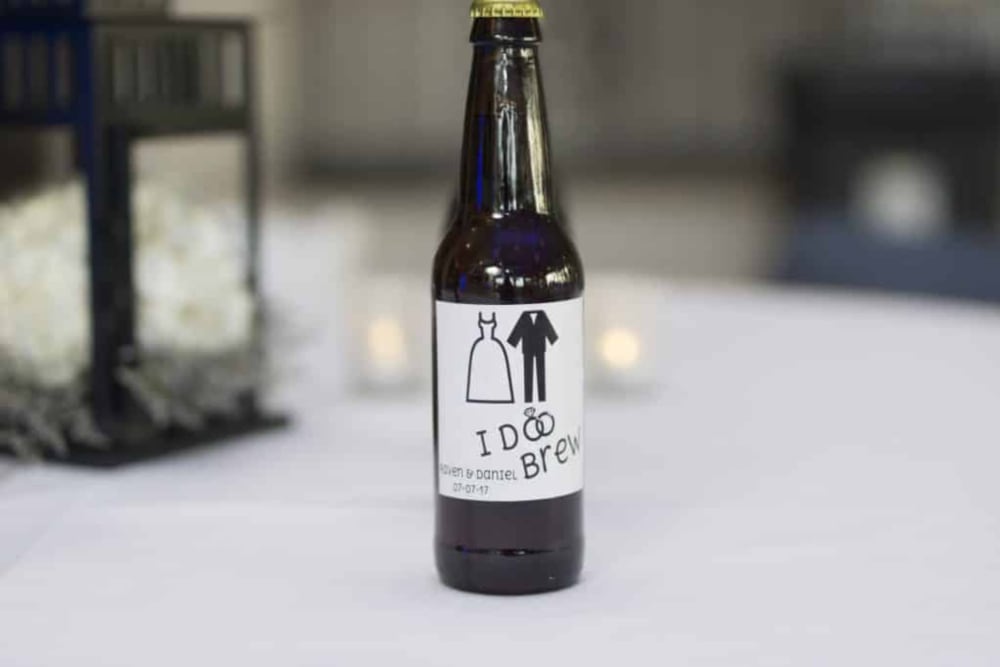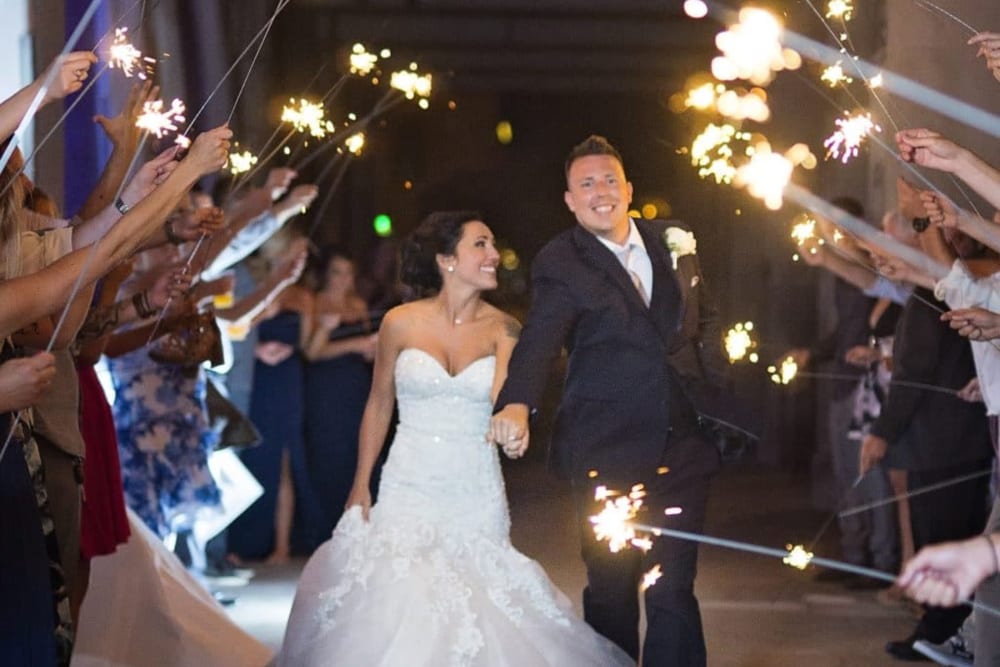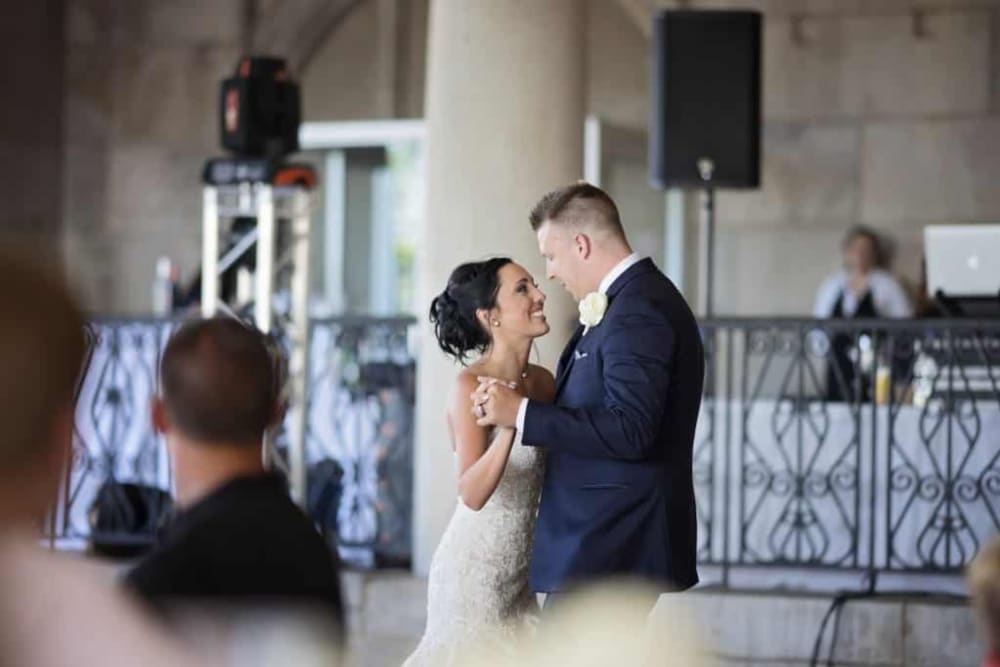 /
/
/
/
/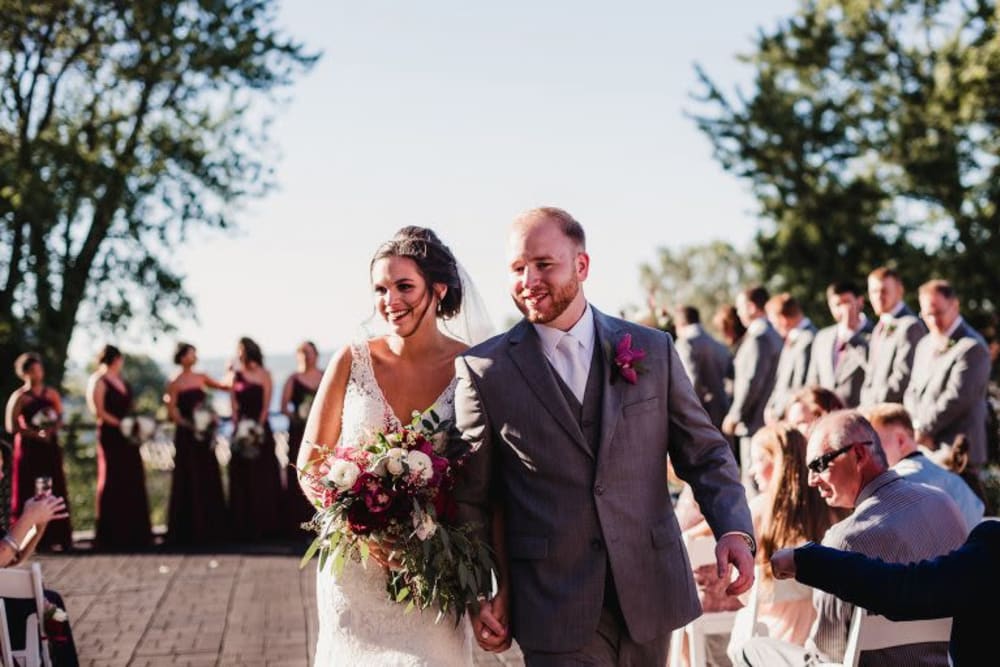 /
/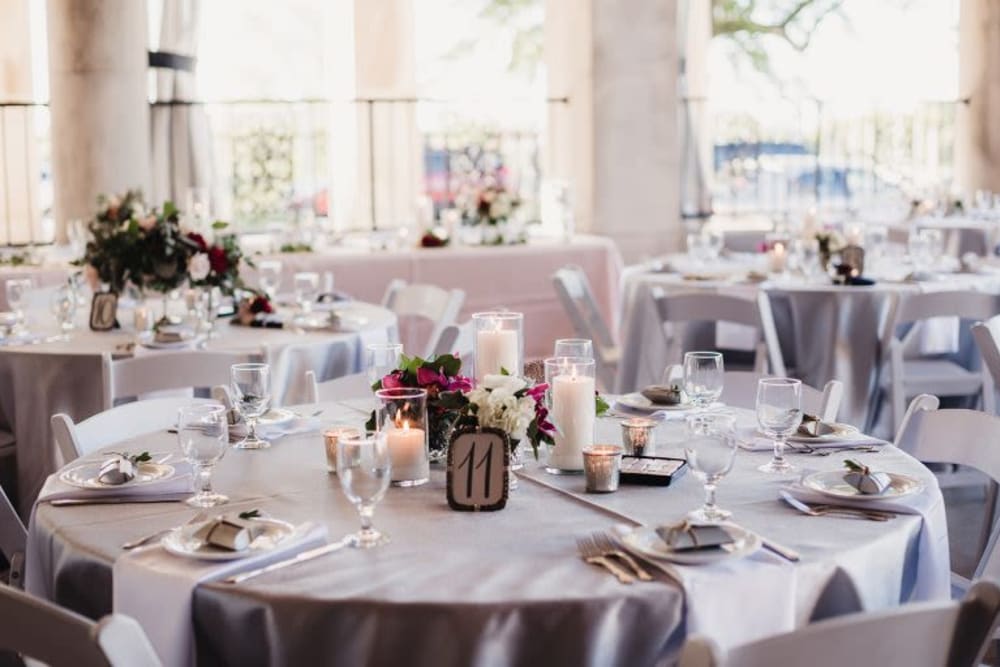 /
/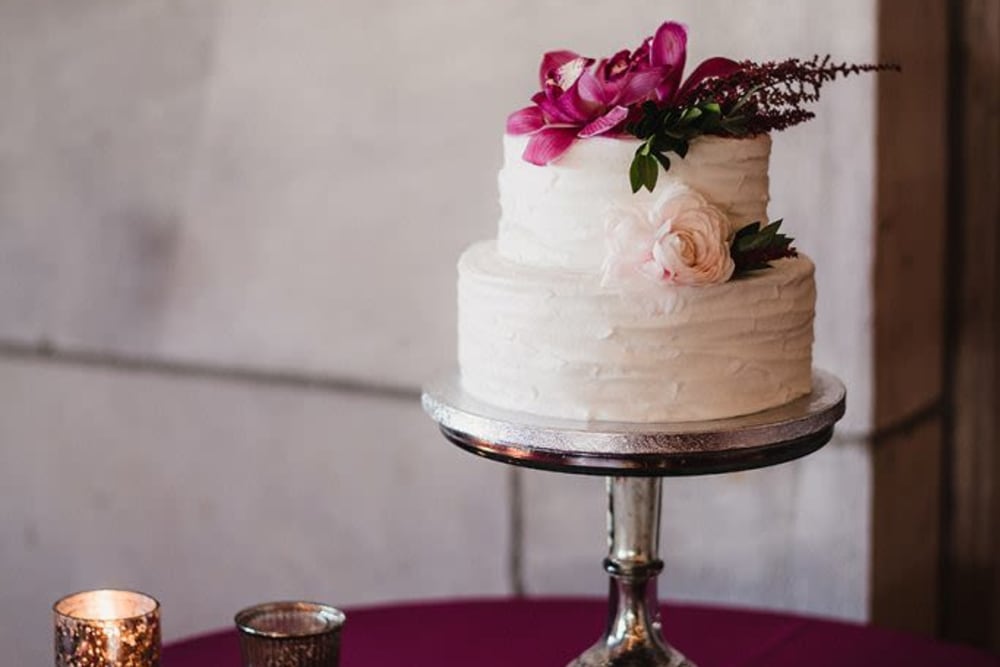 /
/
/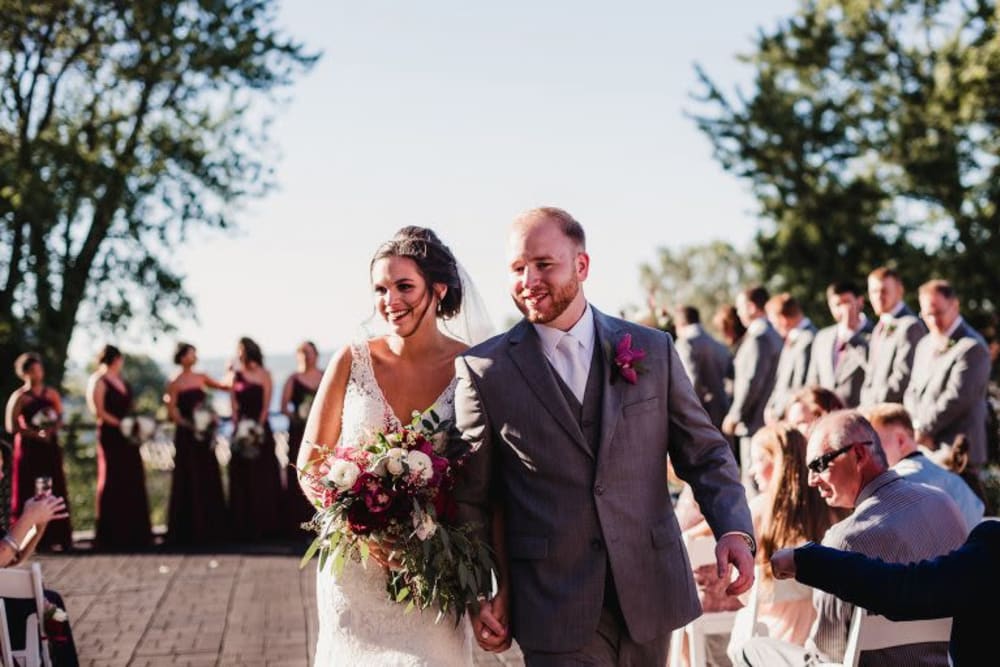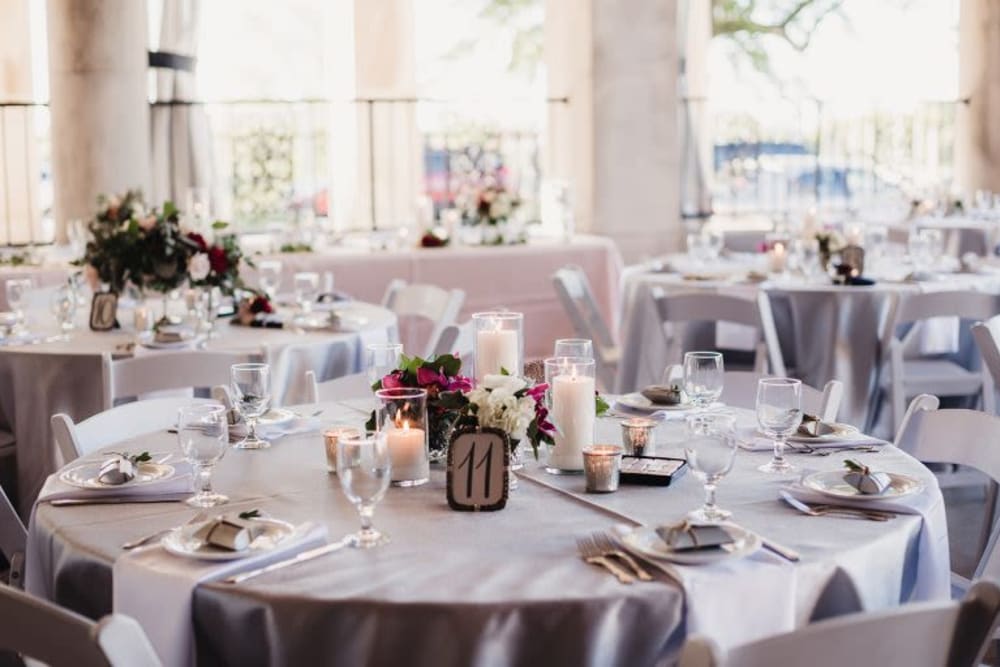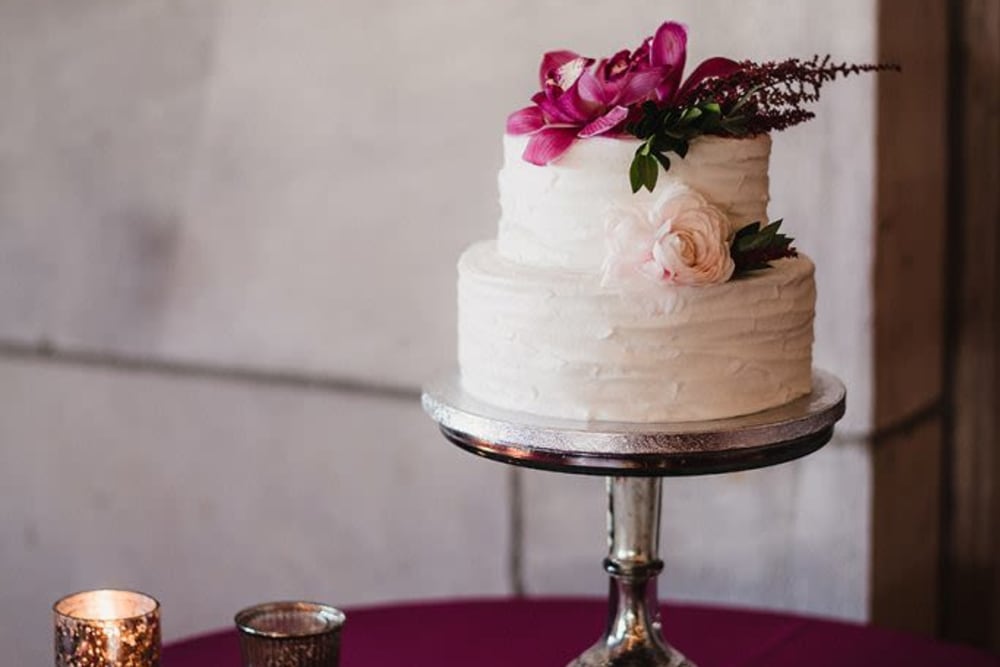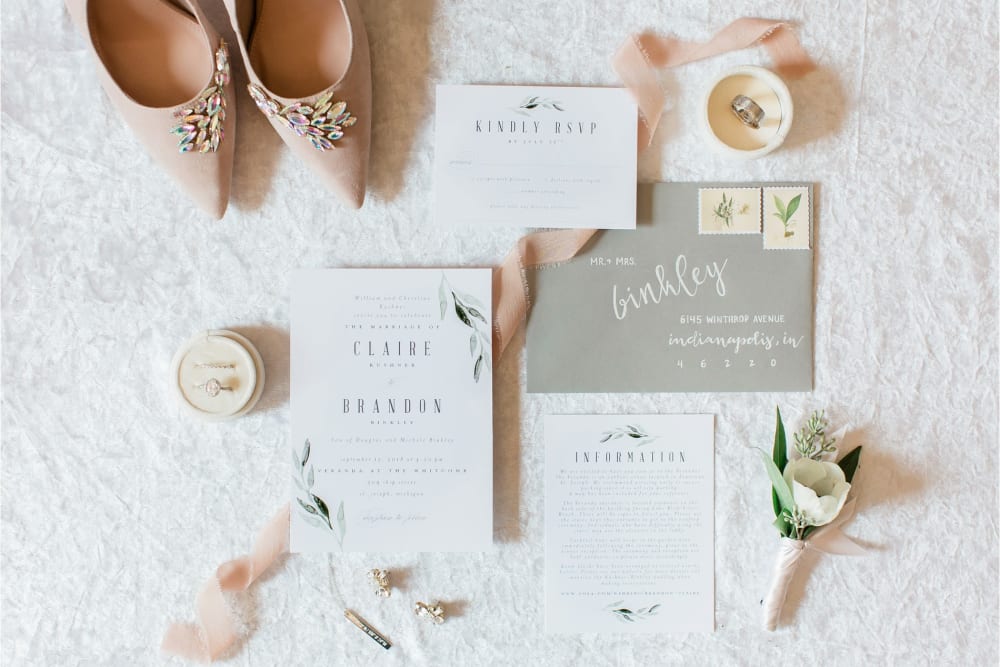 /
/
/
/
/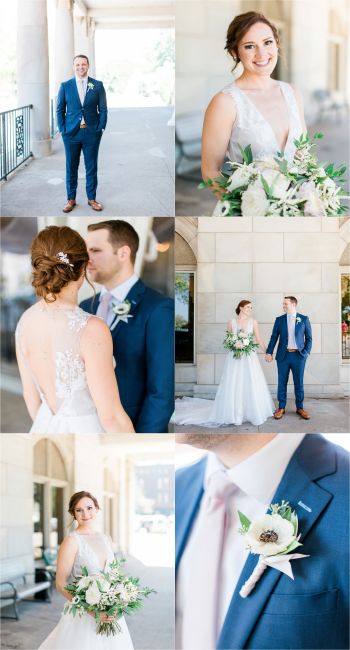 /
/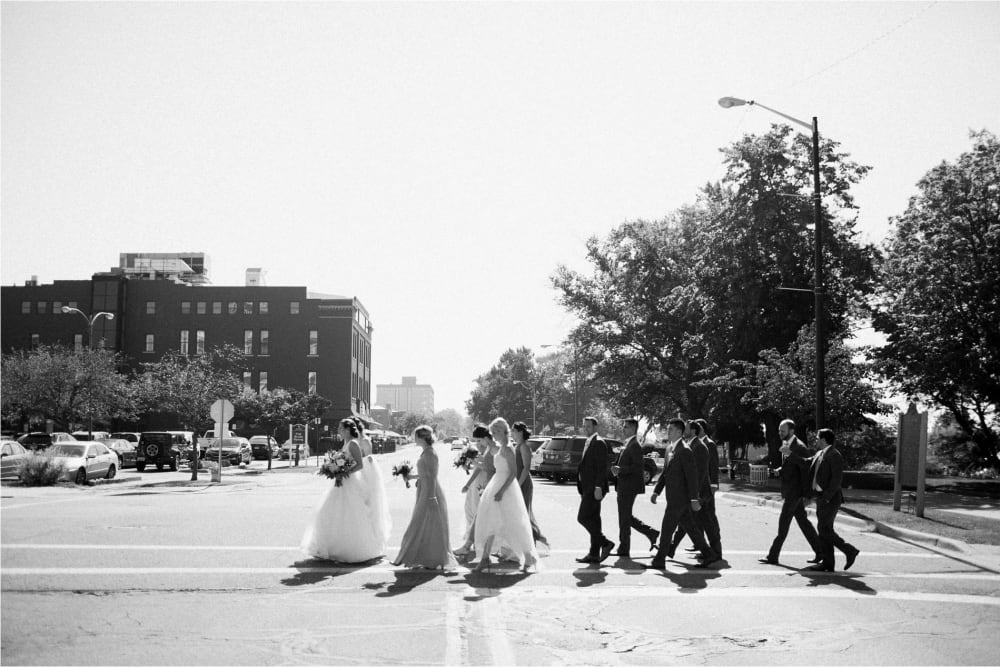 /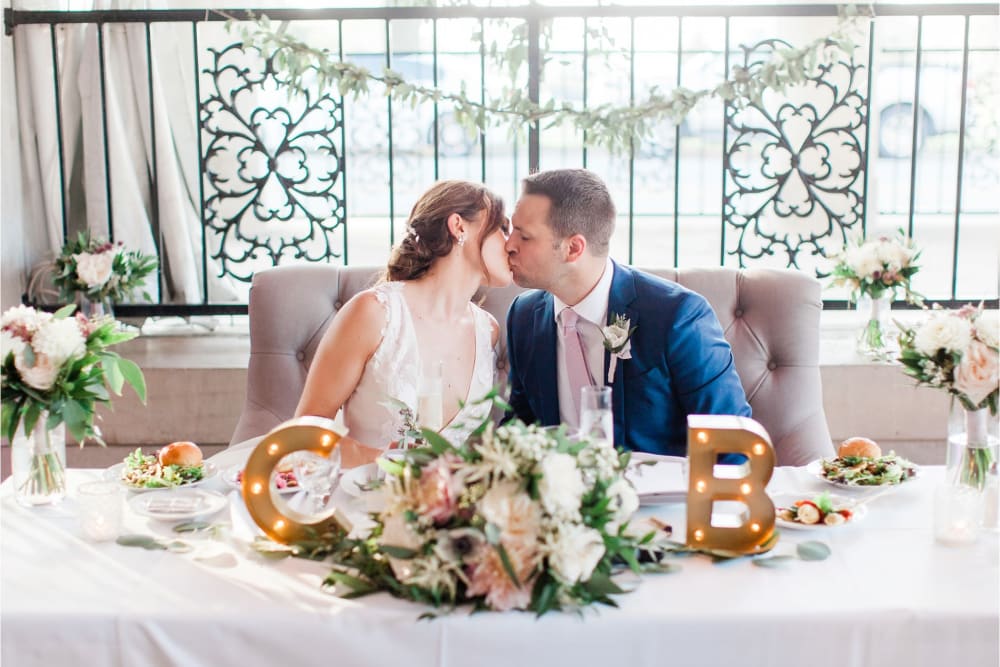 /
/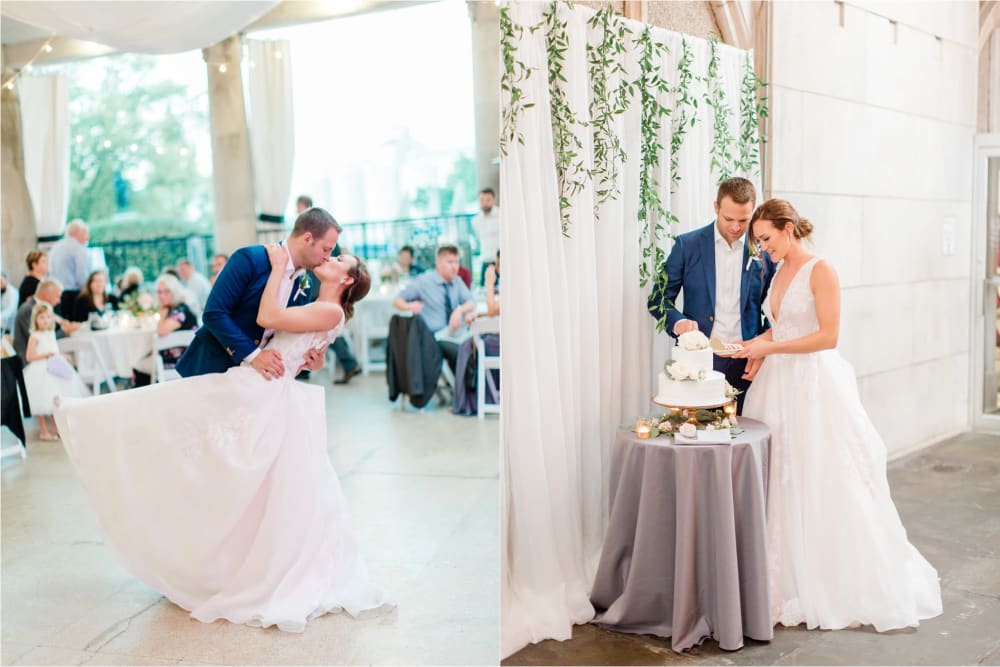 /
/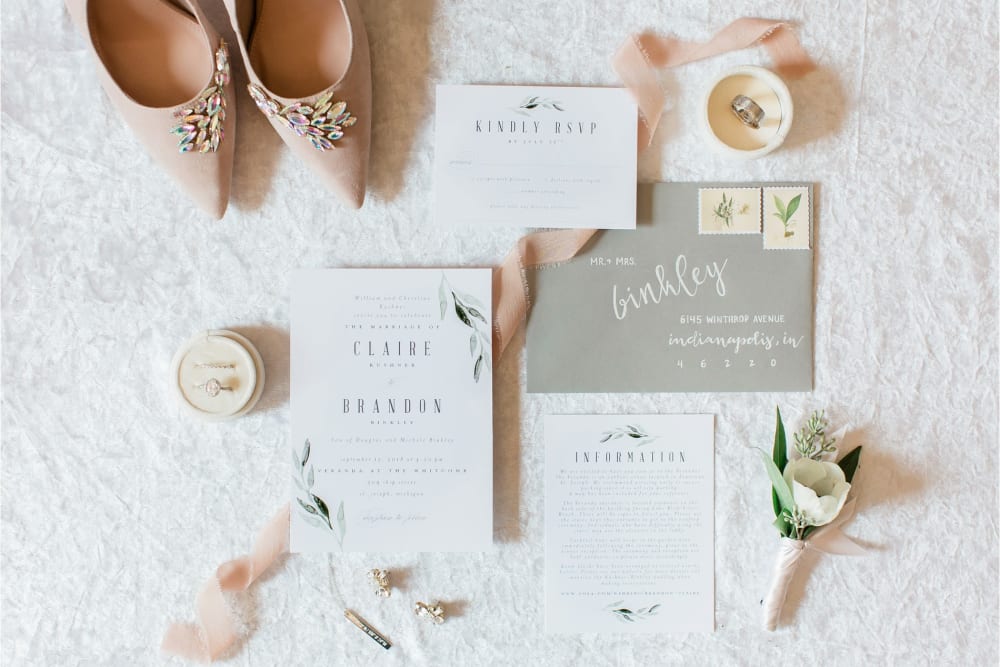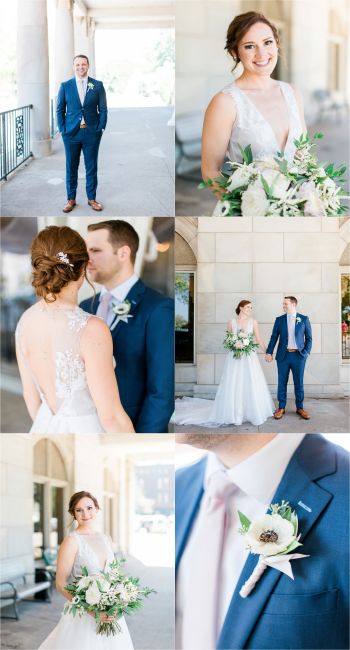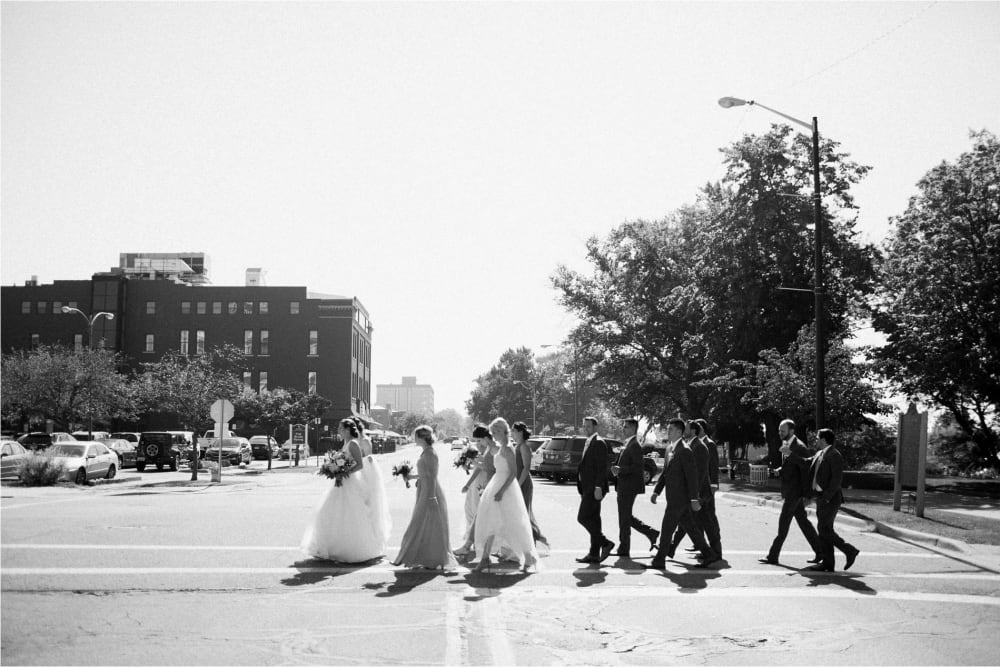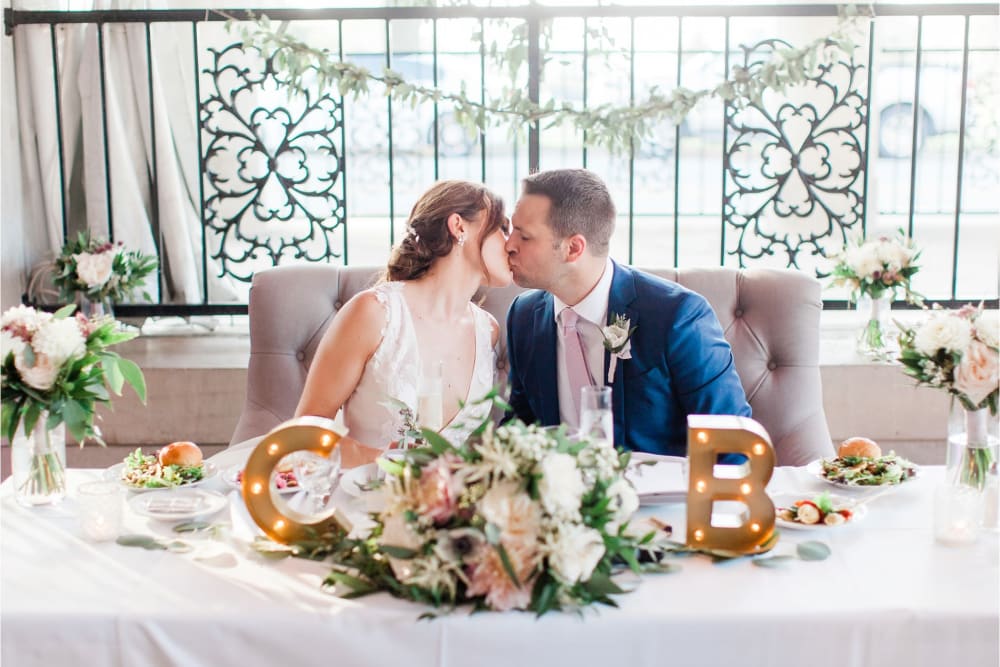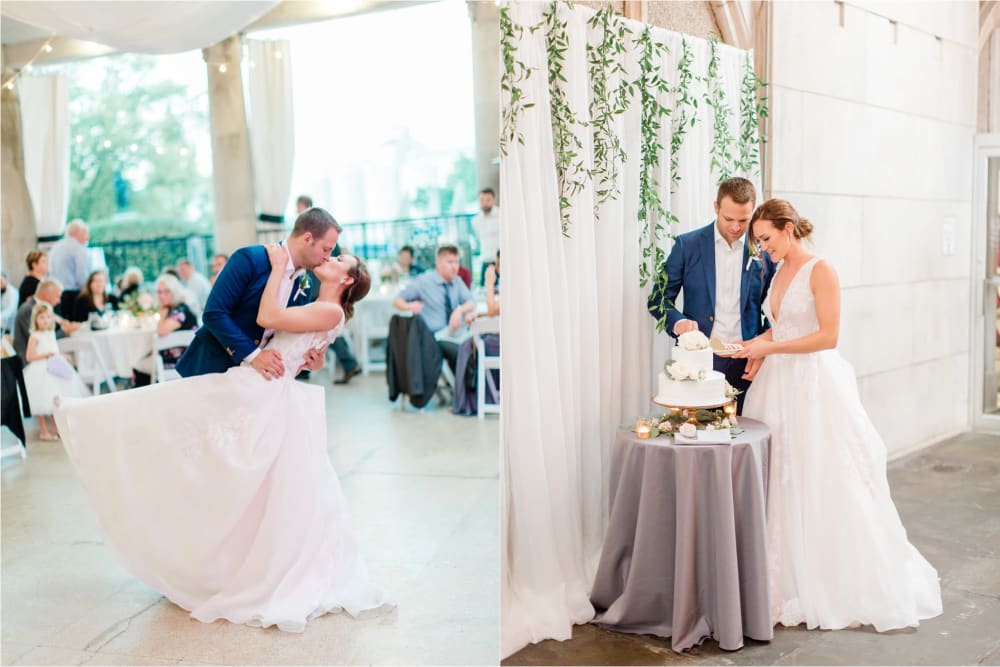 /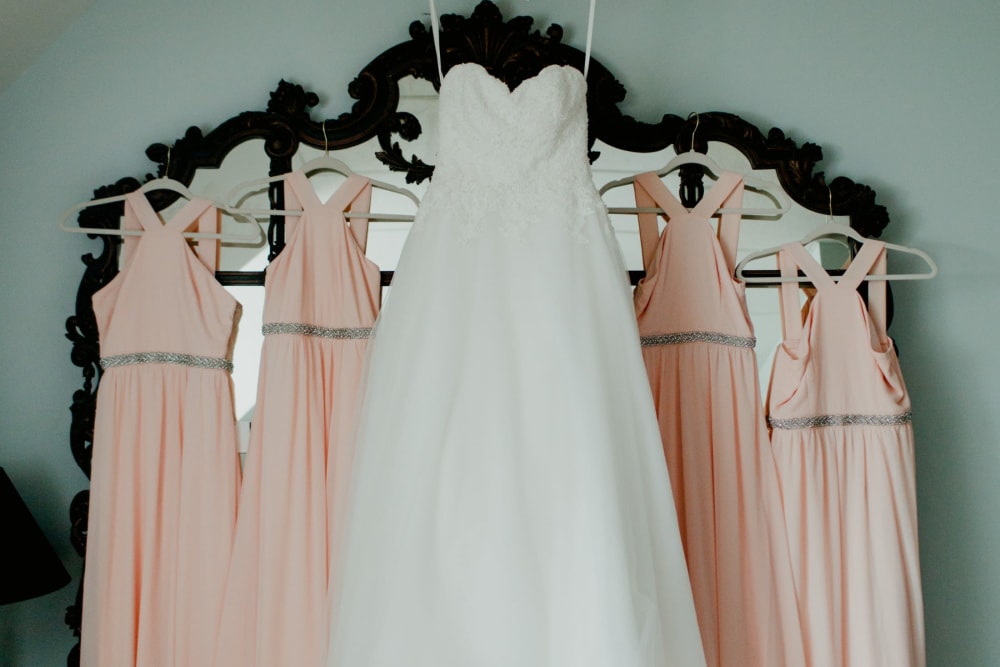 /
/
/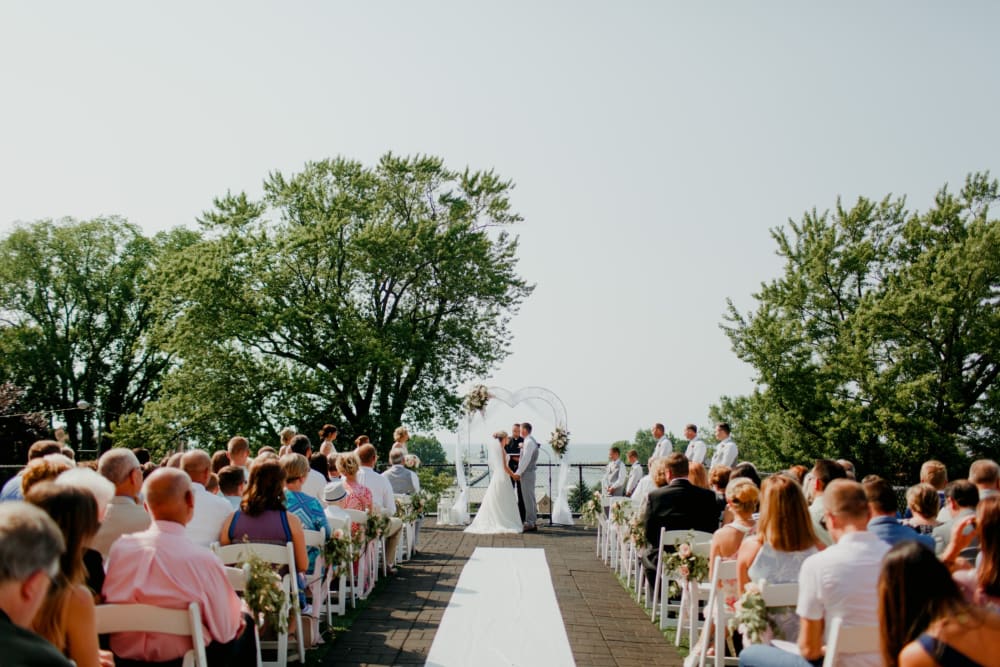 /
/
/
/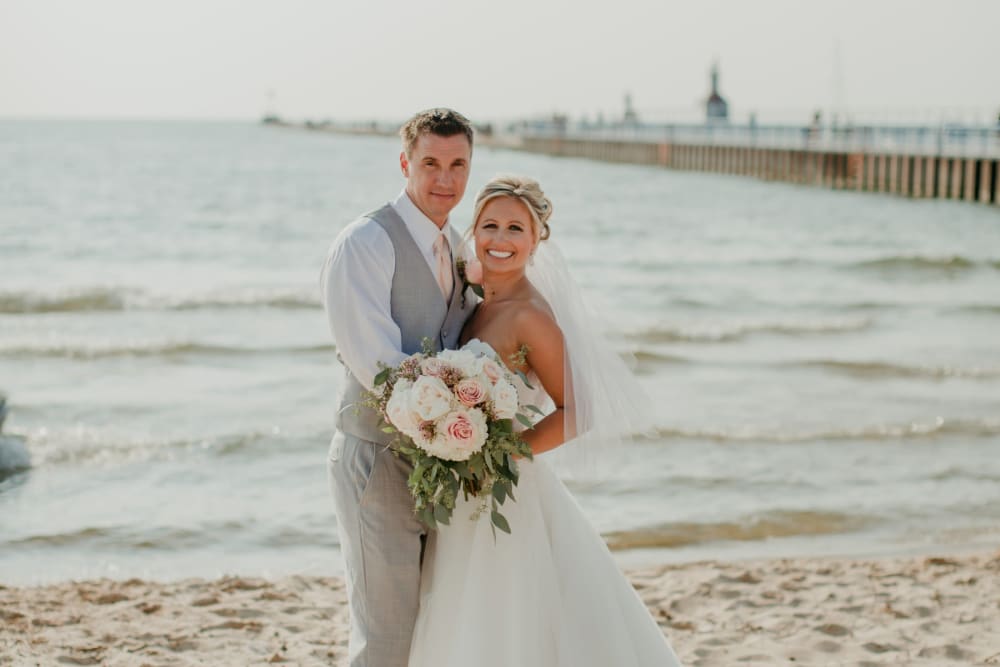 /
/
/